Hey there, I'm Jett Burns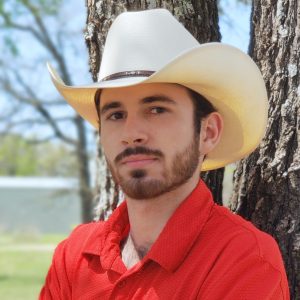 I labor for my savior, Jesus Christ.
8 years experience with technology and programming.
3 years experience in Texas state and local politics and grassroots engagement.
Undergraduate at Texas Tech University.
Reach out to me directly or request my full resume using the form below.
Thank you, God bless.
Experience
Ubuntu System Administration
Full-Stack Website Development
Cybersecurity
Internet Privacy
WordPress
Server, Network, Rack Design
Audio/Visual
Live Streaming
Working with "high profile" clientele
Contact Me
Favorite Verses
Blessed is a man who perseveres under trial; for once he has been approved, he will receive the crown of life which the Lord has promised to those who love Him.

James 1:12
Now the Lord is the Spirit, and where the Spirit of the Lord is, there is liberty.

1 Corinthians 3:17
But the one who endures to the end, he will be saved.

Matthew 24:13
"Blessed are those who have been persecuted for the sake of righteousness, for theirs is the kingdom of heaven.

Matthew 5:10
Trust in the LORD with all your heart
And do not lean on your own understanding.

Proverbs 3:5
He who conceals his transgressions will not prosper,
But he who confesses and forsakes them will find compassion.

Proverbs 28:13
And many more to be added…